St. Monica Feast Day Celebration
Sunday, August 25, 2013, 8:00 AM - 12:00 PM
Location: Cafeteria, 4140 Walnut Hill Lane, Dallas, TX US 75229
Download: Download Event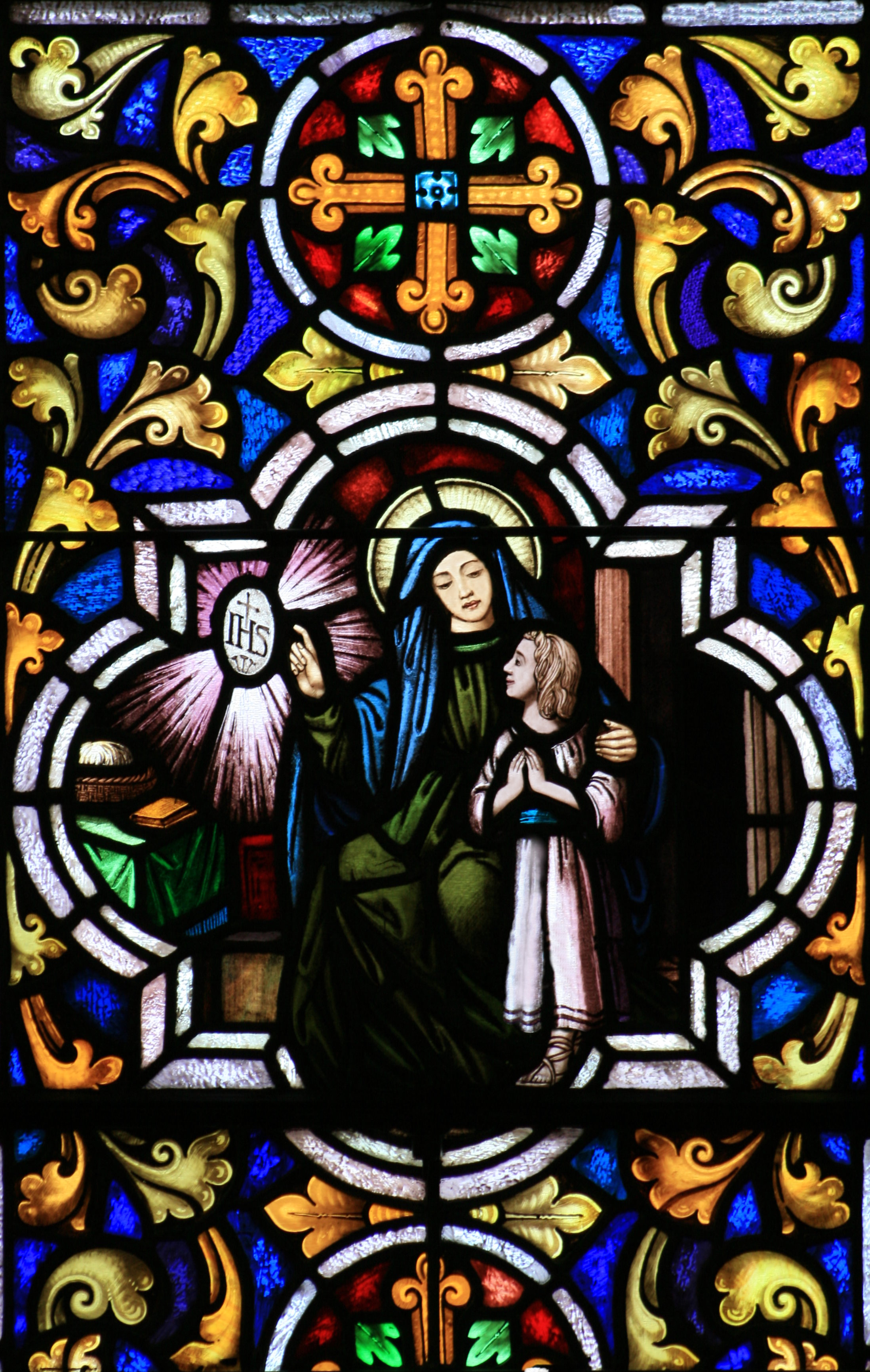 Help us celebrate our Patroness, St. Monica, the model of Christian motherhood, patron saint of abused women and mother of St. Augustine.
The celebrations will begin Saturday, August 24 with Vigil Mass at 5 p.m. followed by a procession and a lively reception including beverages, appetizers, fellowship, and family entertainment!
On Sunday, August 25 the Knights of Columbus will serve a pancake breakfast to the Parish from 8:00 a.m. to 12:00 p.m.
There is no charge for the Saturday night reception after the vigil Mass and procession. For planning purposes, please RSVP online or email .
Members of the Knights of Columbus will be at the north entrance of the Church before and after all Masses on the weekends of August 10-11 and 17-18 to receive RSVPs for the Saturday night reception and to sell pancake breakfast tickets and raffle tickets.'
Register Online Now!
Click here to purchase your pancake breakfast & raffle tickets now!
Did You Know?
St. Monica's husband, Patritius was a pagan and had a violent temper. St. Monica's mother-in-law lived with them also and was equally difficult. Both converted to the Catholic faith before they died.
St. Monica had three children, St. Augustine being the most famous. Her other two children, Navigius and Perpetua also entered the religious life (well before Augustine did).
St. Monica wept and prayed for Augustine's conversion every night for 17 years.
St. Monica died one year after Augustine's conversion.
St. Monica is also called Monica of 'Hippo'. She was born in Tagaste, near Hippo in North Africa.
The "weeping" springs outside Santa Monica, California were named for the saint.
St. Monica is depicted in the 2012 film, Restless Heart: The Confessions of St. Augustine.
There is a statue of St. Monica in Palisades Park, Santa Monica, California.
Monica died in Ostia, an Italian port city and was almost forgotten. In 1945, her epitaph, inscribed in stone, was discovered by two boys digging a hole to plant a soccer goal post in the ground.
Today, you can visit St. Monica's relics at the Basilica di Sant'Agostino in a chapel to the left of the high altar.
Monica was of Berber decent. The Berbers originate in North Africa and their language and culture still live today. 'Monica' is the only Berber word used in the English language.